We're the art department.
Freelance graphic design artists providing marketing materials on time, done right and at a reasonable price

Green Man Creatives is a freelance graphic design studio, located away from the cities of the US and UK. There are advantages to that. The one you care about most is we can charge less than a studio in the city and provide the same quick turnaround.
Being on two different continents also helps, as there's usually one of us awake. Useful when you need something quick.
Let's say you need some graphics, a new logo, a brochure, a newspaper ad, pages added to a website … it doesn't happen often enough to keep someone on staff, and you hate dealing with the cost and bureaucracy of an agency.
We're only a phone call or email away.
We're the art department, experienced with small businesses, colleges, utility companies, printers, publishers, all the way to Fortune 500 companies and the largest ad agencies in the world. We got the jobs because we do good work in a timely fashion at a reasonable rate. And we're fun to work with.
Need someone who can follow an existing style and produce materials that looks like you've done them in house? We've got that experience. Need a whole new design, an image for your business? W do that too.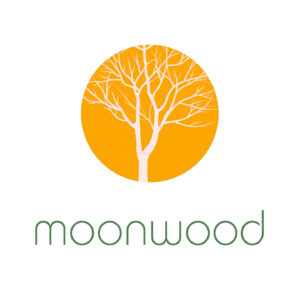 It's easy to work remotely. Materials can be sent electronically by mail or courier. We've worked with printers and other vendors and have delivered all over the world.
Freelance Graphic Design Services
Here's some of what we do …
We create graphics from scratch, or take your raw materials and make them professional,
Logo design and conversions for print. Just need a logo resized, vectorized, changed to black and white and sent with proper specs to a printer? We can handle that.
Photography – interior, exterior, portrait and products.
Illustration – We research stock illustrations in most cases which saves you tons, and we don't mark up the cost. Custom illustrations can be produced as well, including cutaway photography, product mockups, maps renderings and text overlays.
Digital illustration creating vector files for easy modification later.
Printed materials – From brochures, booklets and annual reports, to direct mail pieces, business cards and complete identity programs.
Book and magazine production, from black and white monographs to full color coffee table books.
WordPress website development and updates.
Packaging design and graphic production.
Coordinating printing, printers and schedules.
Postcard creation to follow US Mail guidelines to get you the best rate on postage and save money on printing.
Complete line of innovative promotional materials available.
Email marketing campaigns created with MailChimp, Constant Contact and My Emma.
Signage, display board, billboards and automotive graphic development and production
Video production and presentation. We can even teach you to shoot video with your iPhone and we make it professional.
Audio production services.
Signage and trade show displays.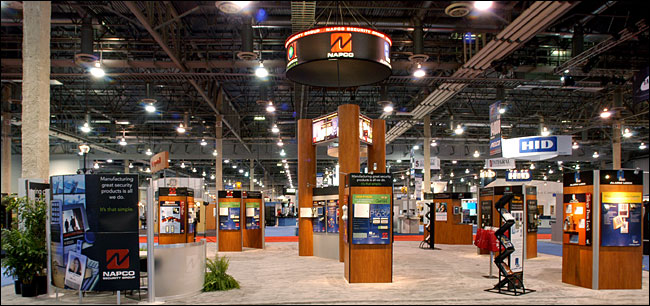 Freelance graphic design that feels like an extension of your staff
With Green Man Creative, you get freelance graphic design produced in the mindset of someone used to working as part of your staff. We've worked on staff for busy graphic design departments and know how to field requests in a timely manner. A deadline is a deadline but there often ways to shave time off a project.
He know how to follow design style sheets, rule books for logo usage and even if it's not set down in writing, we can do a pretty fair imitation of your current style. We don't feel the need to prove our graphic design acumen when all you need is a graphic artist.
Yes, we do the boring stuff too
Need fifty logos vectorized to print on a t-shirt. It's not glamorous but it pays the bills and we're happy to help. Looking for a storage solution for your company photos and graphics? We can implement that for you so everyone staff who needs them has access. Need a few WordPress posts put up and pushed out to your social media? An email marketing campaign setup and delivered? We've got experience with all the little details of graphic design.
Fun to work with, easy payment options too
Chances are I'm the one you'll be dealing with and I'm not bragging, but I don't carry the attitude a lot of freelance graphic designers do. My feelings aren't easily hurt after 30 plus years in this business. You grow thick skin. I also don't crumble under pressure. I started in newspapers where you're always working under a deadline.
We're open to using a variety of online payments systems, including PayPal and Dwolla. For new accounts we ask for a fifty percent deposit up front, with final payment due on completion. If you're not satisfied with the work, we work with you till you are. We also accept good old fashion checks, and you never know, might even take a trade.
Have regular work and want to save? Ask about a retainer.
Copywriting, Ideas and Strategies
Looking great and getting professional results is what you're after. Take five minutes and  contact us.

Let's talk
Call 631-935-4726 or click here