"Alice felt a little irritated at the Caterpillar's making such
very

 short remarks, and she drew herself up and said, very gravely, 'I think, you ought to tell me who you are, first."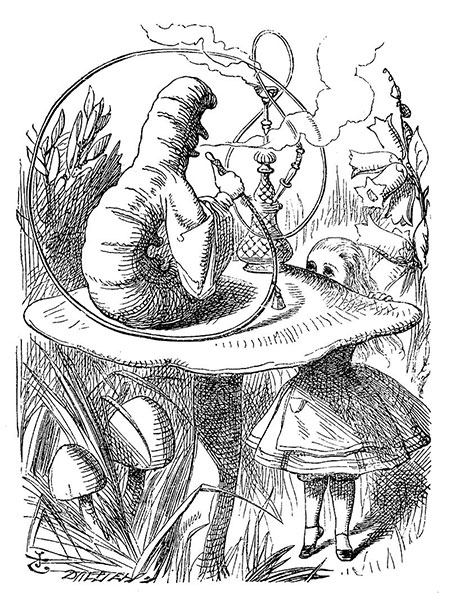 So who am I? The Greenman Design Studio is a boutique design firm, specializing in small businesses, bloggers, startups, healers, photographers, artists, pagans, musicians (even bass players), and good deed doers of all sorts.
I do clean, classic design so your product is the hero. With over 30 years of advertising experience to draw from, we know how to apply solid principles to our work.
Working from Evansville, Indiana, Carmi, Illinois and Bradford On Avon in Britain, we're bound together by the same ethos and inspirations. We've worked with clients in most states, as well as across nearly every continent. Antarctica. We haven't broke into that market yet. Give us time.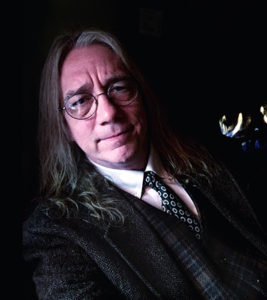 Todd Atteberry. Now based in southern Illinois, Todd's worked in advertising for 30+ years. He's prostituted himself to newspapers, agencies, universities and even directed art at a New York based Fortune 500 company before running, shrieking in terror to the hinterlands to work in an environment that doesn't suck for a living.
In addition, Todd is also a freelance travel photographer/writer, and has somehow managed to become known as an authority on colonial era sleep habits and taverns, as well as Christmas ghost stories.
His photo site can be found here, and his writings on all things creepy can be found at The Gothic Curiosity Cabinet.