How to customize SmugMug and set your photography site apart
Your good name is your greatest asset …
let's get it out there and known

Are you simply looking to customize SmugMug for your own photography website? Or are you looking to turn your site into one which sells?
When people hire a photographer or buy photography, they make their choice based on the photographer, as much the images. The more they know you, the more they want to work with you. Simple, yes?
I learned to customize SmugMug sites for photographers, artists and galleries a decade ago, and have been doing so ever since. I develop sites  that gets personality across, showcasing your work in the best light possible and are easy to maintain. Since I hate dicking around with pricing, I do it for $750 complete.
Lacking in style? No logo? I'll give you both for an extra $300. I also customize SmugMug sites to integrate WordPress blogs to boost your SEO and expand your marketing toolbox.
What kind of photographer are you?
Customize SmugMug to sell landscape, nature and fine art photography online
Landscape, Nature and Fine Artists


Customize SmugMug sites
for wedding photographers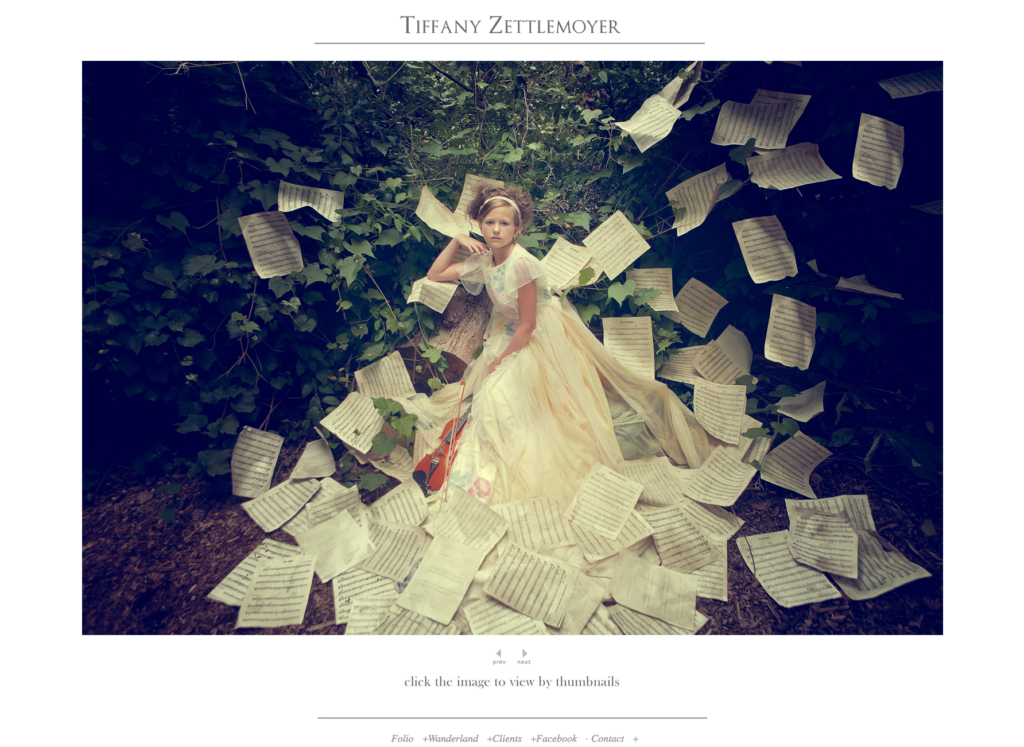 How to customize SmugMug to make your portrait photography business work
Portrait and Family Photographers

Are you determined enough to succeed and needing to customize SmugMug to make that happen?
From the beginning, Green Man focused on photographers. I'm a photographer so it's a natural fit.
What I see most often are the landscape/travel photographers looking to make enough to at least pay their yearly hosting. I see portrait photographers looking for a website to go pro. I see commercial photographers getting hammered by clients doing photography in-house. Those are the kinds of people I love working with. You're hungry for something, and when you're hungry, you're less likely to fail. When you fail, I fail as well.
Your website is advertising, and people don't acquire the knowledge of what makes advertising work through osmosis or quite often, even experience. You set out to learn what works, what doesn't and why. If your business is booming and there's more work than you can do, you probably don't need me.
It's relatively easy to customize SmugMug, and simple for photographers to build a great looking site. If that's all you're looking for, I recommend you take it for a spin yourself and see what you come up with. There are those who believe that all you need is to customize your site and the customers will come. That's bullshit. Most photographers fail in the first or second year of business, and lot of them had really great customized SmugMug sites. I should know, I built some of them.
I'm looking for a handful of landscape/travel photographers, fine art photographers, portrait photographers and wedding/event photographers who want to succeed
If you believe in yourself, have a dream, energy and curiosity, then drop me a line. Explain your goals, your business and I'll take a look and see if I can bring something to the party. If we're a good fit, I have no doubts that we can do great work together. After all, if we work together, that means I'm one of your biggest fans.
* If you don't know about SmugMug, it's the best photo hosting/sharing site out there, for pro photographers looking for a professional website. I was one of the original SmugMug certified customizers, and use their platform and WordPress exclusively. 

Let's talk
Call 631-935-4726 or click here