How to to hire a website designer to
grow

your business
Why not do it yourself?

You've likely seen advertisements for a web hosting company, (which shall remain nameless), questioning your need to hire a website designer. So if you're running a small business, ask yourself, why do you need to hire me?
Here's my answer.
I'm sure when it comes to your business, the devil is in the details. It's not like buying a car, where your needs can be solved by offering a few options. This is your livelihood.
If your website needs are that simple. You may not even need a website, and certainly not a website designer. A lot of businesses get by and prosper with just social media.
But it's been my experience that most businesses aren't exactly sure what they want their website to do. A good website designer will walk you through the options, what a website can do for your business and just as important, what it can't. I can then implement the techniques that make your site effective, and those can vary tremendously from business to business.
Hoping to get customers from Google? What do you know about search engine optimization? Without it you won't get many visitors. There's software that walks you through , but it takes time, because you have to learn how everything works.
Before you know it, you're a website designer. Is that the best use of your time?
These are the basics .
.

.

You're busy, you don't have a lot of time to learn new stuff, so updating your website needs to be easy. You don't need bells and whistles that look pretty but don't do a damned thing to sell your business. You also don't want to find out if something goes wrong down the road, that you're on your own to fix it.

There is no one size fits all solution. Green Man Creatives helps you determine what you need and gives you options for a site which sells, and should you choose, can be updated by yourself or someone on your staff. I also provide training and support so you don't get thrown into the deep end and left to flounder.

I'll set you up with a completely custom website, or you can start with the basics and grow your website as you grow your business. So you never pay for more than you need, and don't get overwhelmed trying to manage it.

Because you have better things to do with your time.
From simple to custom .
.

.
The Foundation
Your homepage, what you do and how to find you.
Add a blog
Announce new products, sales and events, then share 'em on Facebook and other social media

Get the works
Anything and everything you need in a website to grow your business

Social media
I give you the tools and the knowledge to do it right and save you time.

How I do it .
.

.

You need a website to reach your customers or potential customers. You want to make updates yourself, without having to spend days learning how to do it. And most important, you need to deliver a message that's going to sell your business.
The website designer toolbox
Green Man Creatives creates the toolbox you need to market your business – online and off, and sets you on a path to do it effectively. As a small business owner, I know the kind of budget we're working with here.
I use off the shelf solutions and modify them as necessary to fit what you need. Not having to start from scratch saves a lot of time, and saves you a fortune. I use only reputable solutions, likely to be in business for a long time, so you're not stuck with an obsolete website, or me for that matter. Another advantage to these solutions is adding content to your site is easy and getting easier every year. The tools I use are constantly being improved so you can do more without having to hire a website designer for every little change.
And if you choose to do your own software updates, nearly everything is one click.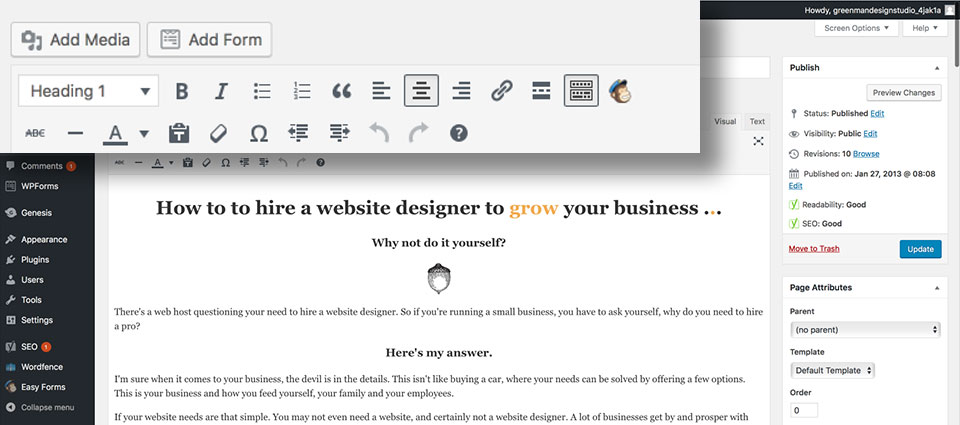 You get great design and look like a pro
I give you a great design so you look professional and unique, not like thousands of others using the same template. I also go over your headlines, text, offers and make suggestions if I see you going astray. It's alright to take chances, but it's best to know when you are.
It's a cliche to say award winning, but I was winning awards when most website designers today were learning to ride a bike.
Technical advice and training comes with the package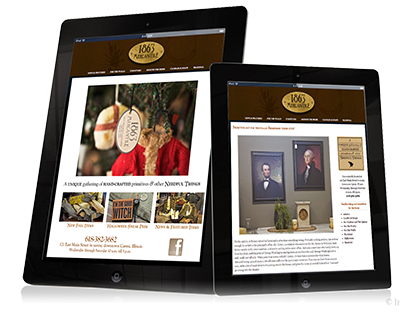 Green Man Creatives can help you choose the best web host for the best price. I recommend site security options which are essential. I can secure your domain name, or help transfer it if you need. A good website designer can make suggestions on what domain name would be most useful to drive traffic to your site.
When I'm finished, I work with you till you understand what you're doing, and how not to screw things up. So you're confident, because when you are, you do better work and get done quicker. Isn't that what you want from your marketing effort?
What you're really paying for
Look, this is my business and I've done website design for over a decade. What you're paying for isn't just the design, it's those little things I've learned over the years, what works, what doesn't and what isn't necessary.
Looking great and getting professional results is what you're after. Take five minutes and contact us for ideas.
A selection of websites for small businesses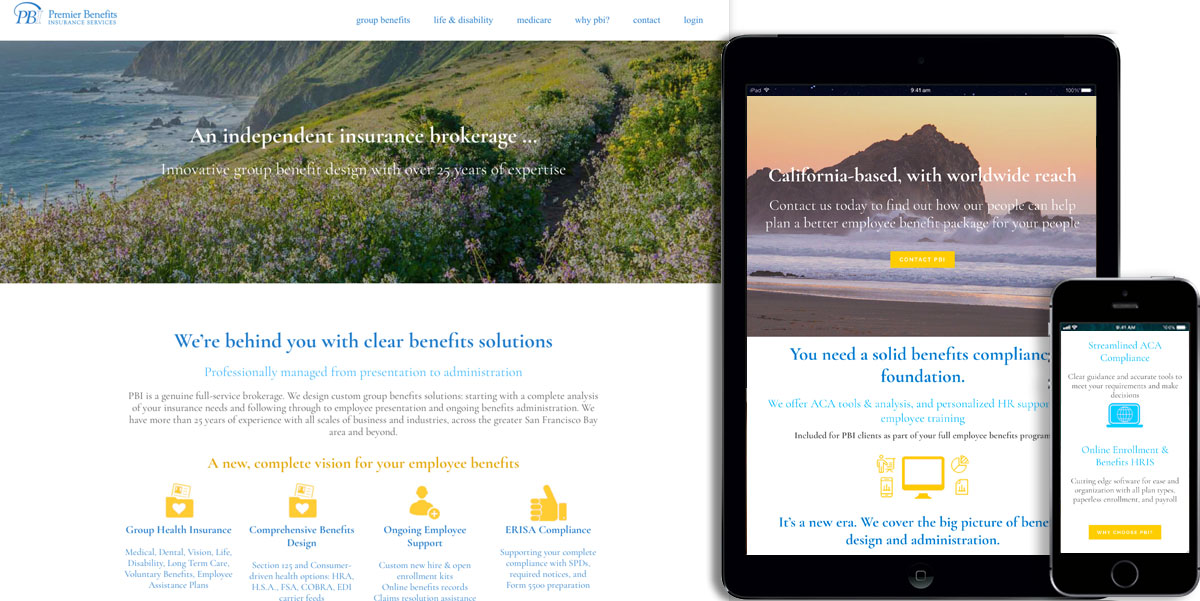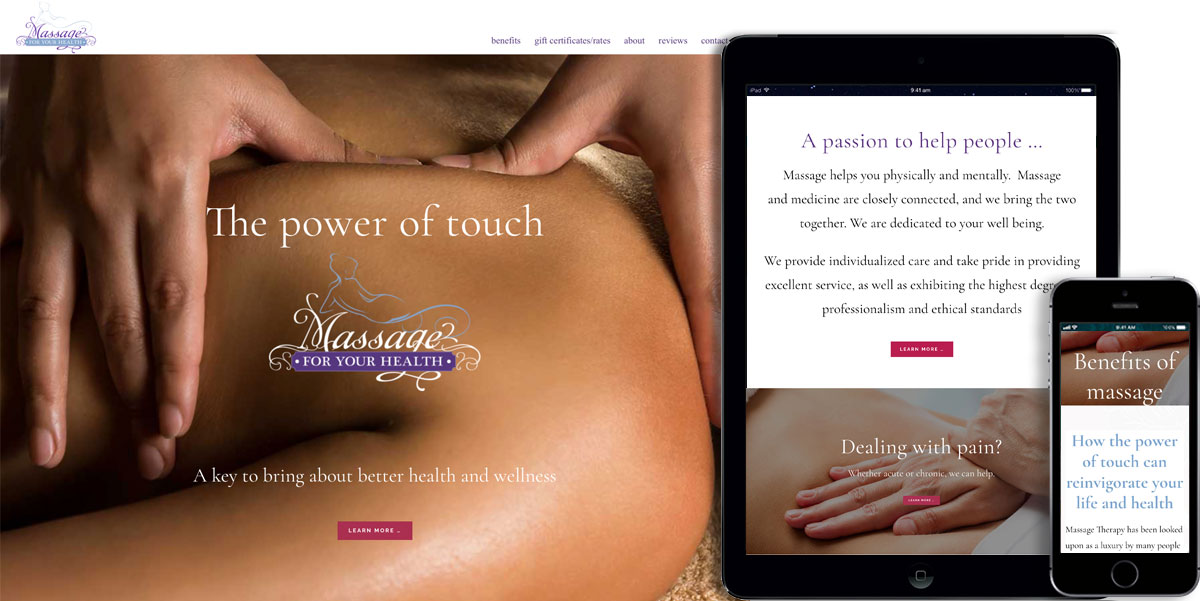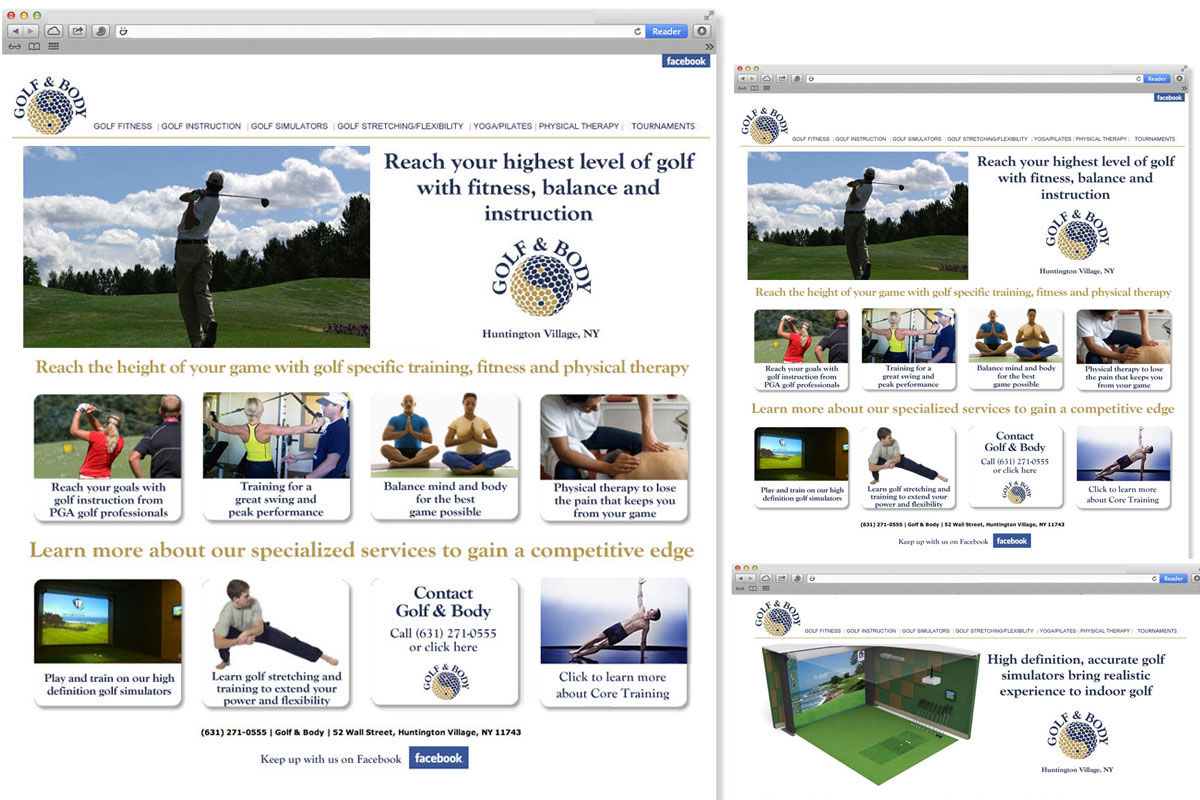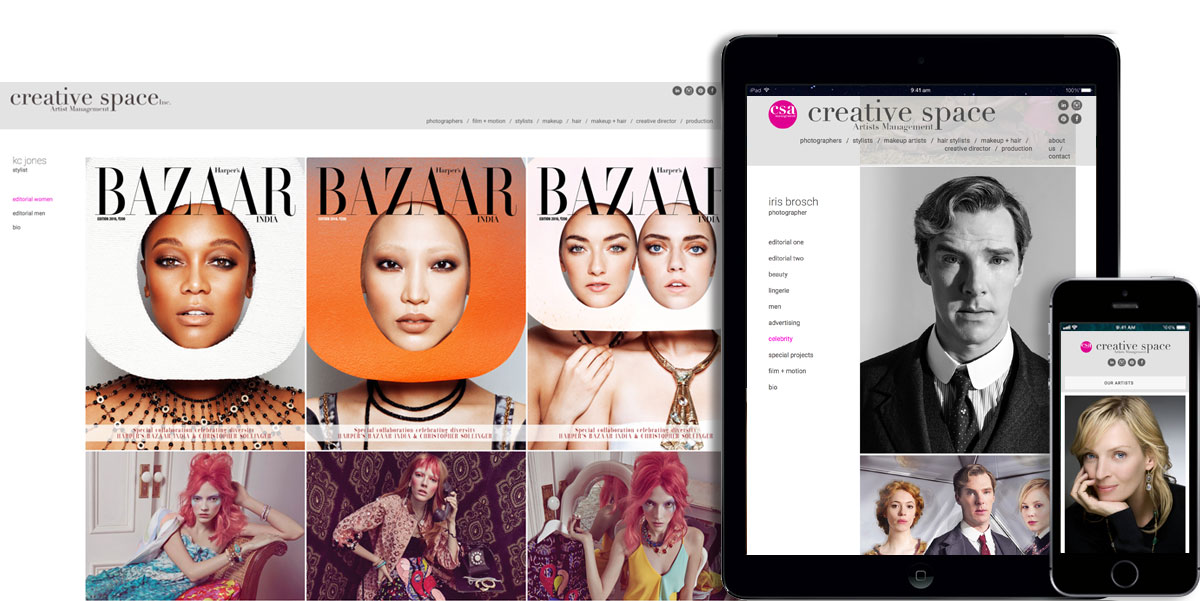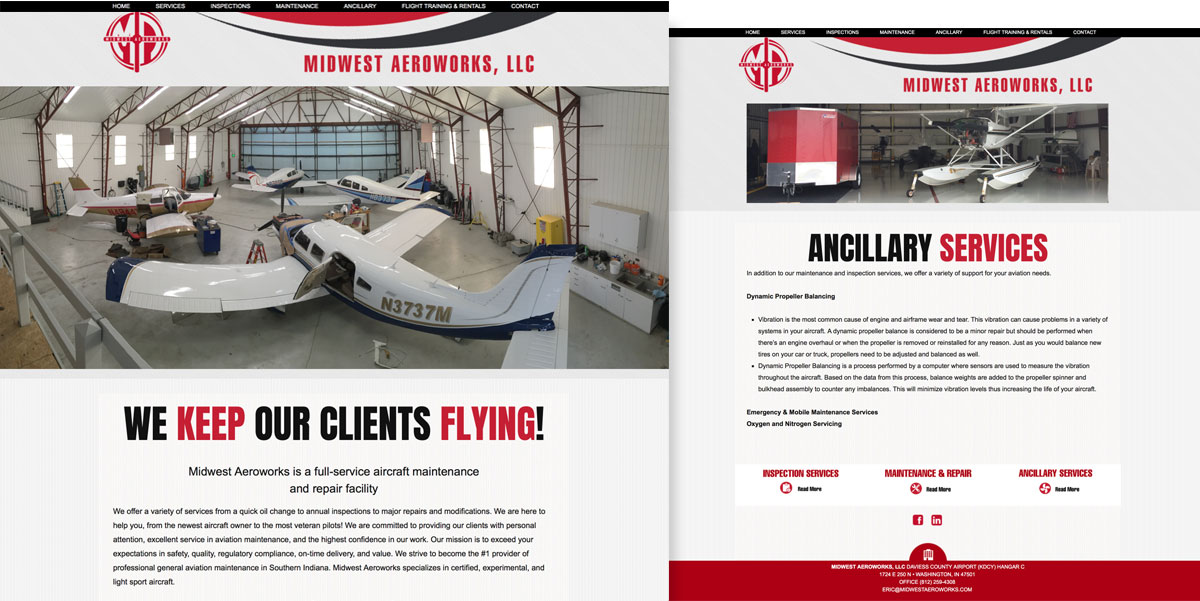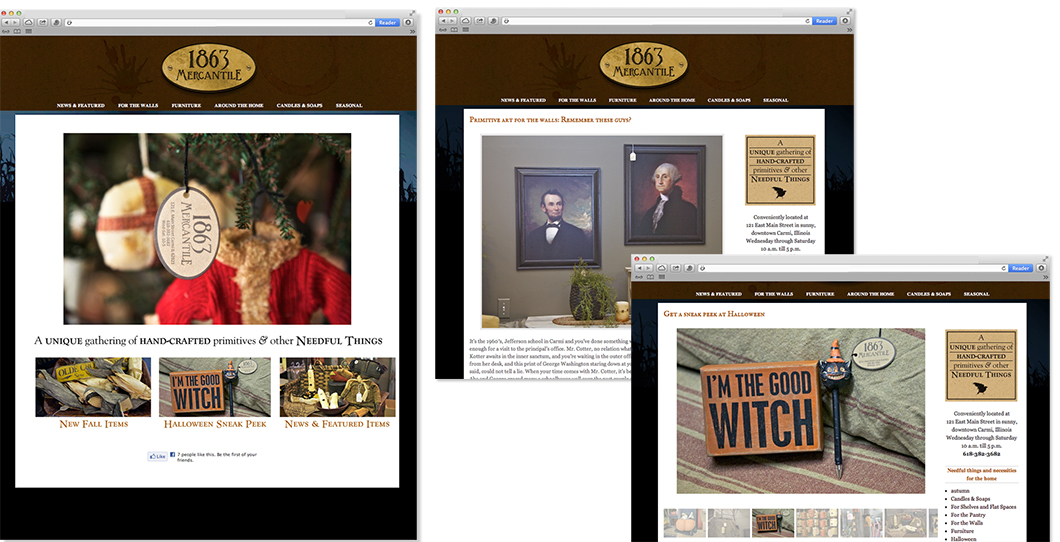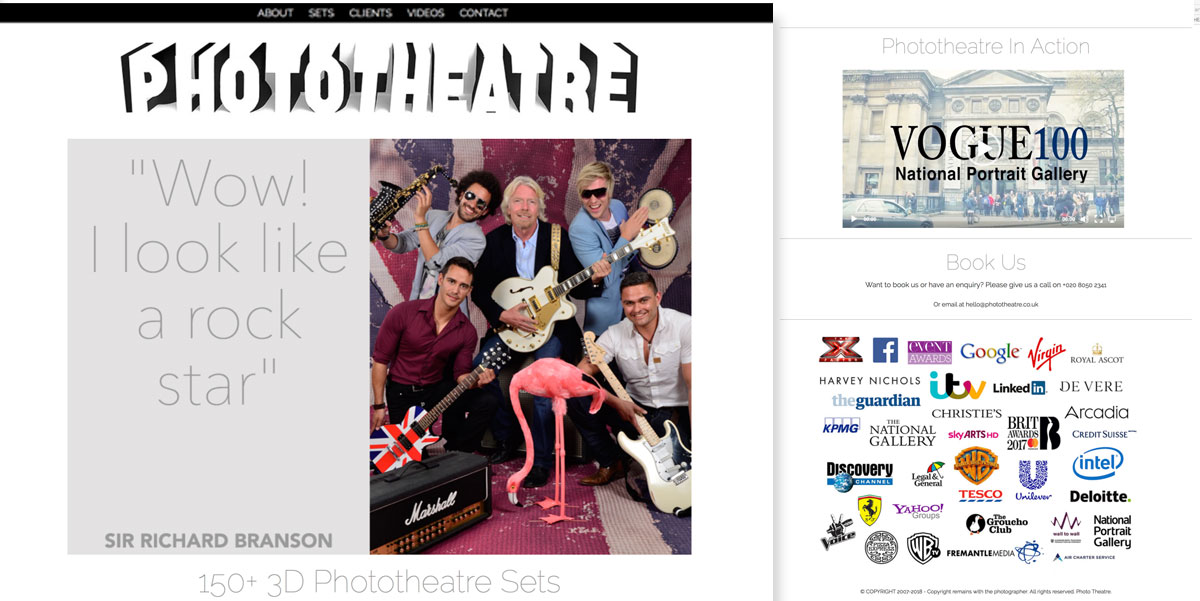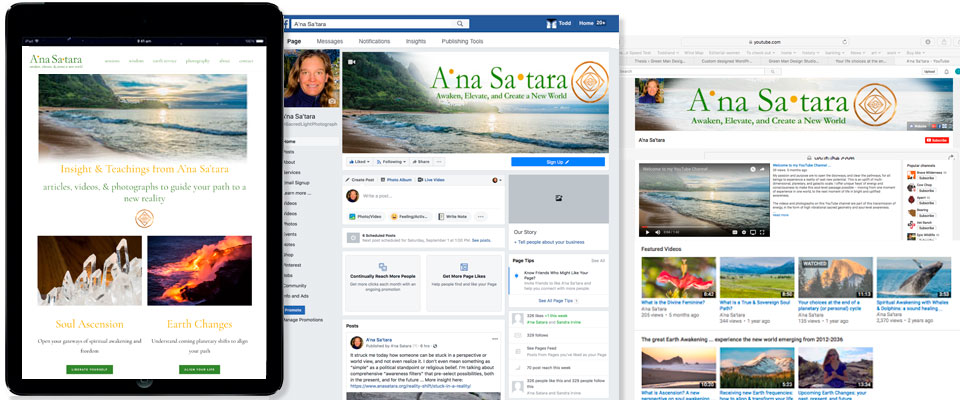 Let's talk
Call 631-935-4726 or click here