More than just a blog, it's your permanent home on the web
Got something to say? I help you mold your message and look good saying it across all your channels

Bloggers have a lot of options, many of them free. So why would anyone pay for a custom designed blog site?
Your thoughts are unique, your writing is unique. If you're a photographer, your images are unique. Shouldn't your blog have a look that reflects that? True, there are no shortages of templates out there, but still, it's someone else's design with your logo smacked at the top.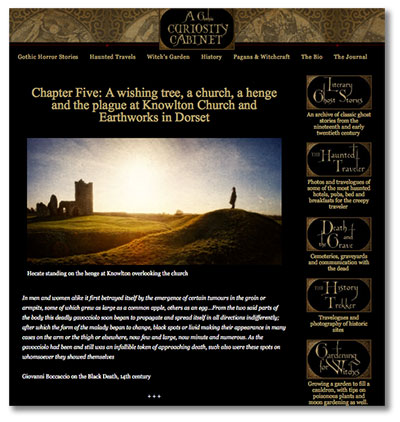 Green Man will give your blog personality, your personality, and without you spending countless hours learning the esoteric ins and outs of WordPress software.
We use both Thesis and Genesis templates for WordPress sites. Both allow a wide variety of design flexibility and look great. Best of all, they offer the functions of many plugins, including SEO, built in.
What's wrong with plugins? Security. WordPress blogs are frequently the target of hackers, and plugins need updates. A plugins vulnerability can be hacked within hours of its discovery, and let's face it, most bloggers aren't on top of updates that quickly. The fewer plugins you're running, and the more stable and robust your template, the safer your blog is.
Green Man pulls it all together by keeping it simple, and by teaching you what you need to know. We setup your site securely and then teach you best practices for keeping it secure, and the basics for how to get your site found. We get you up to speed with reputable SEO practices, and help you find the niche your blog can fill that sets you apart from everyone else. After all, blogging is about individuality.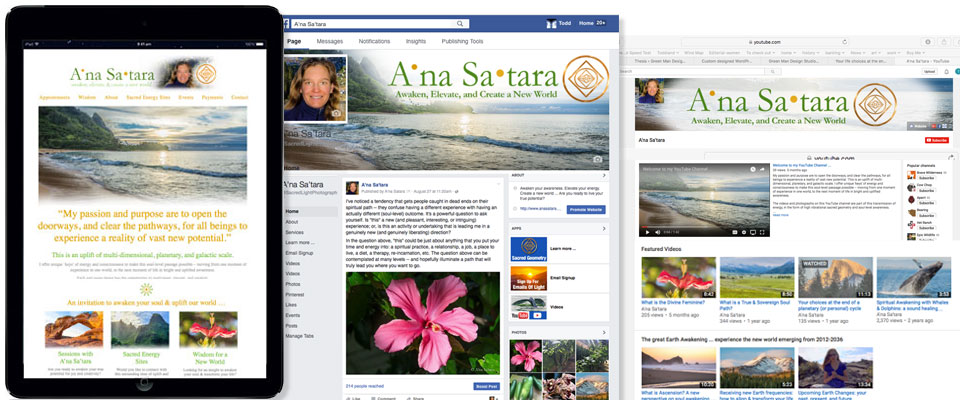 What about social media? We make it easy to share your posts, and automatic when you add a post to get it on Facebook, Twitter, whatever your social media choices are.
We guarantee you won't start blogging without knowing what you're doing, as training comes standard. We don't forget you down the road either, as our support is never ending. You ask, we answer.
Already have a blog and need to migrate it to WordPress? We can help with that too, without you losing your SEO value.