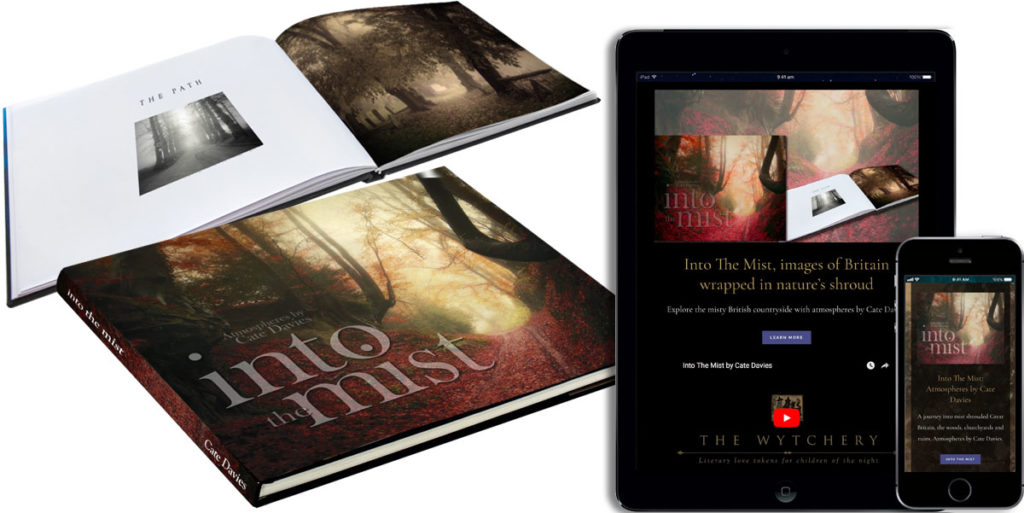 Publishing your book is your dream
I can shepherd it into reality, whether you've got a publisher or you're looking to do it yourself

Green Man Creatives offers book design, from covers to content, including illustrations, charts, graphs and a library of thousands of stock photographs specializing in the moody and the mystic. Whether you're looking to self publish your own novel or already have a publisher, I've got the experience to get it together with style, on budget and on time.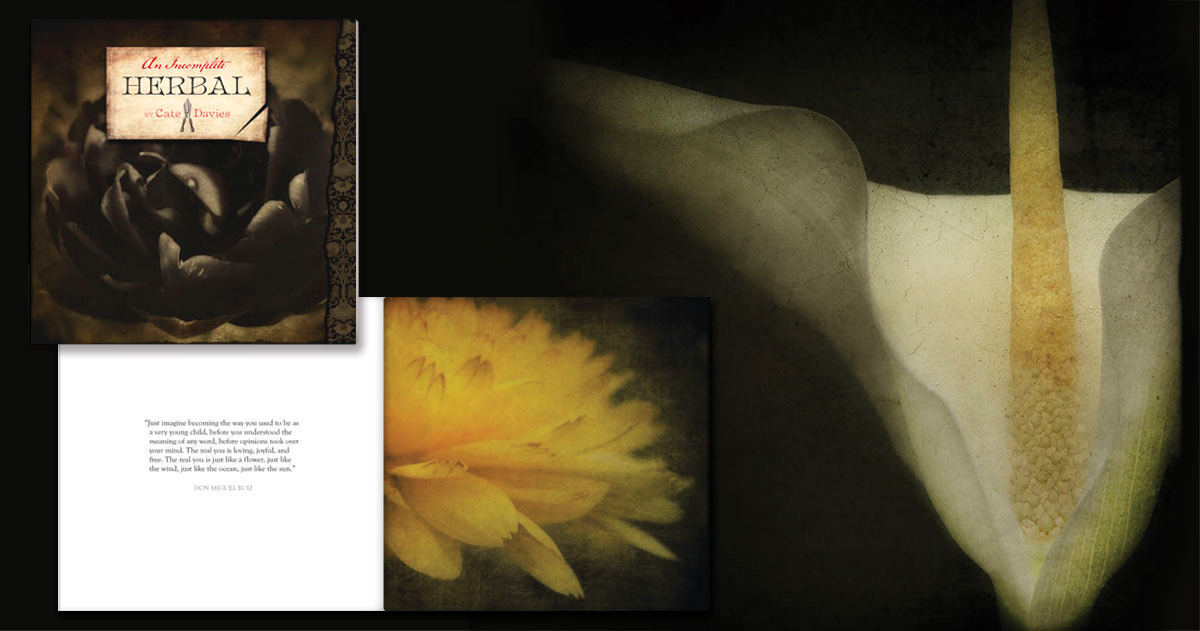 I've helped publish novels, monographs, coffee table and fine art books, as well as self publishing. I'm experienced in working with printers to provide the files they need in the formats they request so your project stays on time and within the budget.
In addition, I can provide a full range of marketing services, including author's websites, social media graphics and advice, displays for in-store appearances and any print materials you might need.

Book Cover Design
It's the book cover design that often first captures the public's attention. I design in a variety of styles to match the subject and tone of your book. I do black and white for budget projects, as well as full color and specialty designs including spot color printing, varnishes and dye cuts.

Stock photography for book covers and inside as well
Our collection of stock photography includes lovely landscapes from Britain and the U.S., botanical photography including witchy plants and poisons, intriguing homes and buildings, haunted houses, fairies and ghosts, as well as castles, standing stones and circles.
Working with images from our library eliminates stock agency prices so you get royalty free or exclusive rights for amazing images without the markup.
I also can create custom illustrations to bring your idea to life, either through photography or digital art, as well as hand drawn or painted as well. I also advise on how to find the best quality art from other stock agencies, and help with research.

Book and magazine layout design
I'm as adept as handling a novel or text driven book as I are at designing books with many photos and illustrations.
Typography is an arcane science in and of itself, and I believe in classic typography which makes your book more readable and look more professional. It's the little details that count, and I have an eye for those details.

Want your book to have the feel of a nineteenth century publication? How about the look of a hand printed manuscript from medieval times? I'm a student of history and love the look and feel of old books, and love to sink my teeth into projects that let me explore that.
Then again, today any design from the past can be new again. The great thing about elegant design is it never goes out of style. The look and feel of your book is important to set the tone before reader even turns to the first page. I do this with an eye for not only the book itself, but how the marketing for the book can carry over that same feel to make promotion seamless.

Graphics, charts and maps
Sometimes a book needs more than words and I offer a variety of illustration, both in house and from a selection of free lancers with whom I've worked over the years. Sometimes budgets demand working with royalty stock agencies to save money, and I can guide you to the best sources of those, and work with you to come up with selections that hold together so your book looks like the images were commissioned specifically for the project.

Perfect spec book production to save you from hidden costs and print delays
Hiring a professional to typeset and produce your book saves you from hidden printing charges, brought on by submitting files which are incompatible with the printer's needs, and requires extra work on their part which they pass on to you.
In addition, knowing the basics, such as what point size of text or how long a line length is essential to keeping your readers involved in your book. I'm well versed in such things as ornaments and margins which bring white space to your pages and let them breath, makes reading easier and helps the reader avoid eye fatigue.

For fine art or coffee table books I know the secrets of getting images to print correctly over two pages, and what resolution and color space the images have to be prepared in so they print clearly and look the way they're supposed to.
When your project is finished I prepare the digital files for your printer of choice, based on your specifications. If you wish, I'll even work directly with your printer to make sure these files are right the first time.
I also offer a variety of electronic versions of your book, from well designed PDF files to more complex digital versions which can be sold for viewing on a variety of devices.
Artists and photographers … take your work further with fine art books or coffee table books
Artists and photographers are finding that art or coffee table books make for another way to get their work out into the world. I make sure your images look the best they can, and reproduce accurately, so your skin tones the color of the sky look they were intended.
I know how to lay out the pages to give large images the maximum impoact possible, and utilize smaller and black and white images to contrast with larger, color images to help fill spaces without adding to clutter.
Most art books also contain text of some sort. I can help edit or even write the text you need.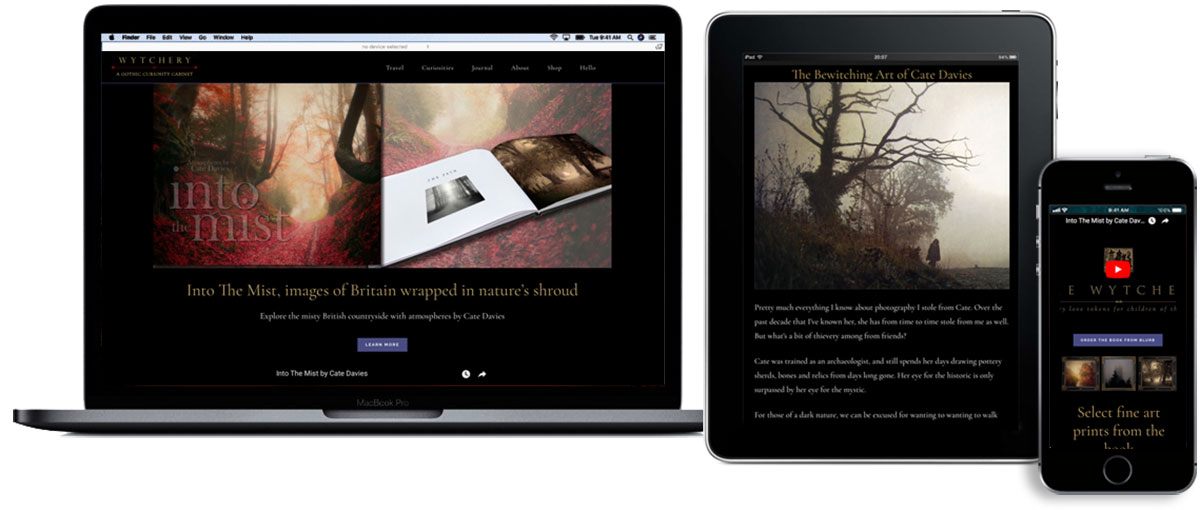 Your author website is the hub of your marketing plan
A book is of little value if nobody reads it, and for that to happen your promotion and marketing needs to be superb. I create author websites, from just the basics to complex blogs, designed to be added to for years to come.
Incorporating multimedia and the latest best practices in construction and design, I keep an eye towards the future for your site. It's standard practice to change around the design to match your latest book, and I keep that in mind so a complete redesign need not mean starting over on your author's website.
Bring audio and video to your promotion with book trailers for your site, YouTube and beyond
One of the latest trends in promotion is video book trailers, for use everywhere from your own site to YouTube and Vimeo, or even television for those with the budget.
I can incorporate audio and video of the author or readers, as well as animate images from your book. If you're on a budget, I can even teach you to shoot your video using an iPhone, which can work surprisingly well.
When finished, I can deliver your video in a variety of formats and sizes, optimized for wherever it will be seen.
Branding your book or publishing business
Authors are the rock stars of our day. I can provide you with a logo, professional graphics that can be used on your website as well as social media, and consult with you to make sure all your marketing efforts remain consistent across all your channels.
Looking to start your own publishing company? I can help with that, including the creation of printed or online catalogs, as well as complex sites covering multiple authors and books.
I also offer social media and email marketing services. However you need to get your book out there, I can come up with innovative and reliable ways of doing it.
List of services for authors and publishers
Novels, biographies, text books, coffee table and photography books, books of poetry, monographs, magazines, financial reports, catalogs and more.
Stand alone book cover designs or as part of a full production package.
Text formatting, including frontispiece, title pages, chapter pages and index and appendices.
Book layout design in a variety of formats, including hardback/paperback conversions, magazines, small books and large format books.
Ebook designs including interactive PDFs, or for Kindle, Nook and iBook formats, as well as audiobooks.
Beautiful images and graphics for the covers and inside as well.
Need maps? We can create simple black and white graphics as well as stunning full color maps, complete with photos and call out text.
Drawings, diagrams and charts which can also be repurposed for websites, social media and live appearances. Charts and graphs can be produced from data compiled on spreadsheets.
Editorial services including editing, advice and proofreading.
Complete marketing services including author's websites, social media, email marketing, book trailers, appearance materials and displays, product displays and more.
Book files can be created print ready using Adobe InDesign and available as native files or print ready PDFs.

Let's talk
Call 631-935-4726 or click here