You don't succeed by being like everybody else.
Your good name is your greatest asset …
let's get it out there and known

People buy photography, but they make their choice based on the artist, as much the images. The better you're known, the more people want to work with you. Simple, yes?
I've been designing SmugMug and WordPress sites for a decade now, that gets your personality across, showcases your work in the best light possible and make it easy to maintain. Since I hate dicking around with pricing, I do it for $600 complete.
Lacking in style? No logo? I'll give you both for an extra $300. I also integrate SmugMug sites with WordPress blogs. Not on SmugMug? I can likely still help.
What kind of photographer are you?
Selling landscape, nature and fine art photography online
Landscape, Nature and Fine Artists

Photo website design for wedding photographers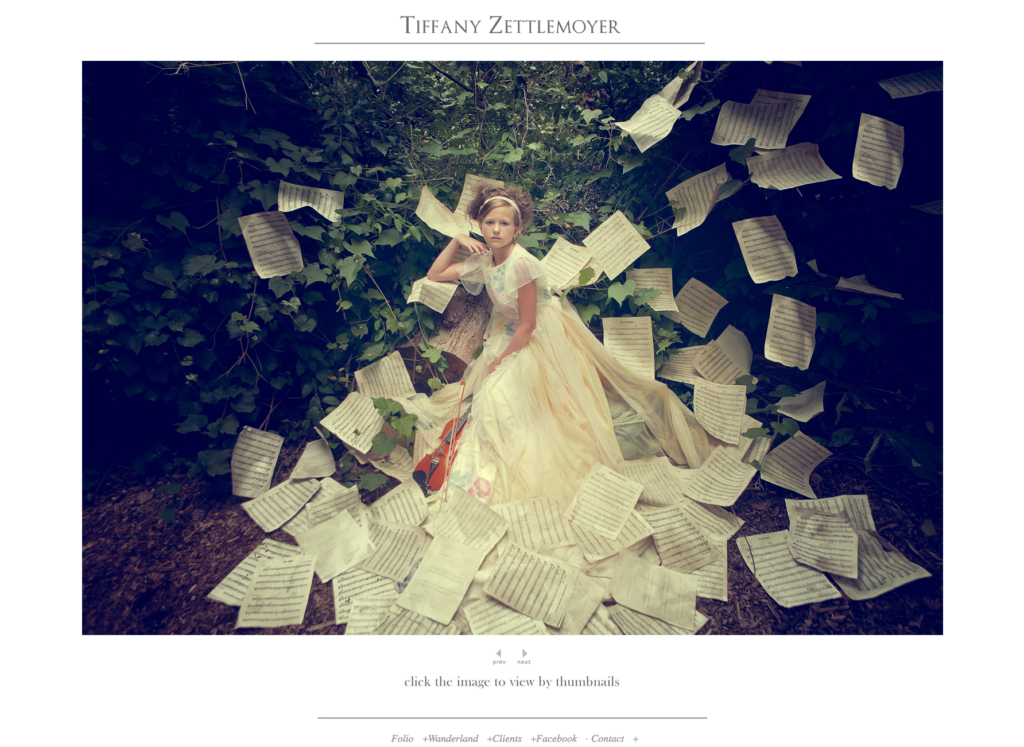 How to make your portrait photography business work
Portrait and Family Photographers