Main Content
Design • Print • Websites • Advice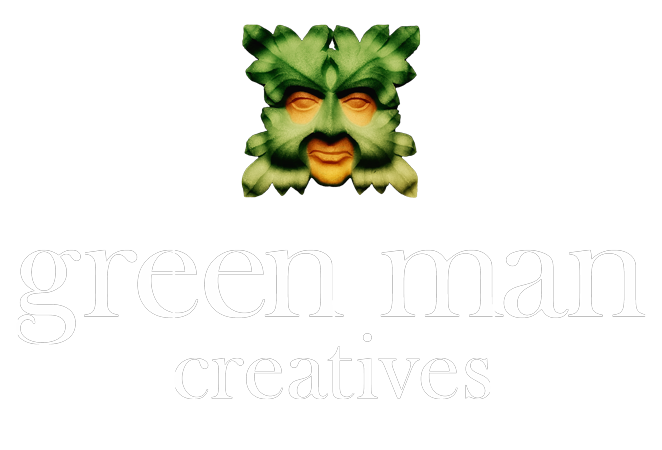 Chasing dreams for small businesses and startups with marketing tools that work harder
Graphic designers seeking a handful of dreamers who need great graphic design – print and online. Serving clients worldwide for over a decade.
Ohio River Valley, U.S. • Wiltshire, U.K.
You're three steps from the solution
Style. Tools. Training.
You need these to take control of your marketing the right way
The way we work is simple. We give you style and easy to use tools to streamline your advertising and marketing, and stick around till you know how to use them.
Not looking to do it yourself? We'll do it for you. Need print? Not a problem.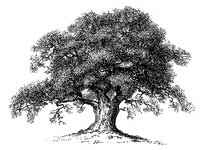 "From an acorn a mighty oak is born."
first …
Your own style
It's true, you need to stand out, you need to look professional and you need to be believable
What you say, how you say it and how you look saying it determines whether you're heard.
You also need effective sales techniques to sell your product, and your visual style has to match your words to be believable. We work in a variety of styles and can adapt to find the one which fits you.
and then …
We're here for you
The best tools aren't much good if you can't use them.
It's why support comes with all we do. When we're finished you know what you're doing, and if you get lost, help is only an email away.
We don't charge to answer questions, and we're eager to hop in and help out. If you can do it yourself we'll tell you how. And if you can't, return clients get our best rate.
Meet your new art department
Need a one off graphic design project accomplished? Logo designed? Print materials produced? Graphics for a website?
Anything graphic design we can produce or find someone who can.
Great turnarounds and reasonable rates.
An instant art department at your service.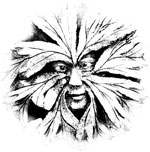 The Green Man story
One evening, while walking in the woods I remembered something … I always wanted to be an artist. So I bought a camera which has taken me to magical places.
Since then we've grown a business and built an audience online, like countless others. Incorporating photography and writing, we've learned a lot about online marketing, and how to sell products against fierce competition.
This is our cup of tea.