Main Content
The business of life …
Work at what you love and you'll love your work and your life.
Simple, elegant and scalable marketing tools put you in control. Be creative, or just be done with tasks faster.
Learn more
Creativity comes in many forms …
Services
Choose from the services you need to grow your business
Website Design
Your website will look amazing on desktop and devices and be easy to update and maintain.
Logo Design
It's your brand's signature, let it reflect who you are and what you do. Make it one you're happy to live with.
Social Media
Make social media work for you with onsite integration. We'll guide you through the maze of options.
Print Design
Brochures, business cards, booklets, annual reports ... award winning designs, that don't break the bank.
Practical Strategies
Creative strategies that fit your needs, streamlined to save time and not waste money.
Words & Pictures
Award winning graphics, photography, illustration and text, so you look and sound your best.
Our clients are our friends …
It's not just business, it's personal.
We care about you and share the same goals,
so why not be partners as well?Introduce us to your friends and earn a referral, or pass the savings on.
Meet some of our friends
View some of our work and read the case stories behind them.
To view the whole portfolio click Folio at the top of the page.


Small Businesses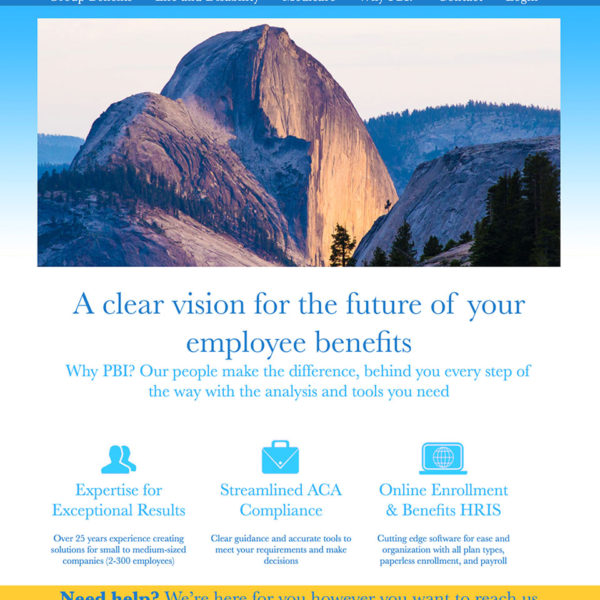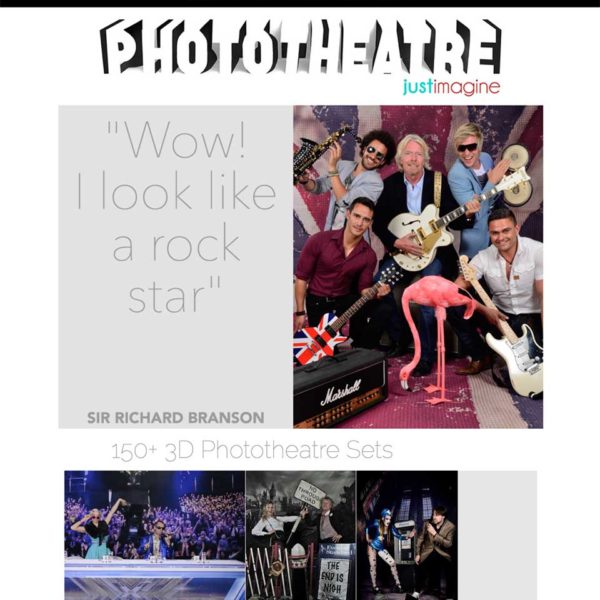 Photographers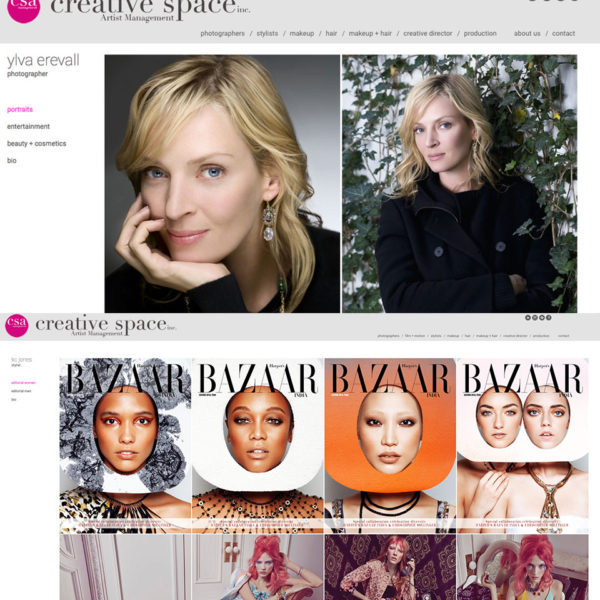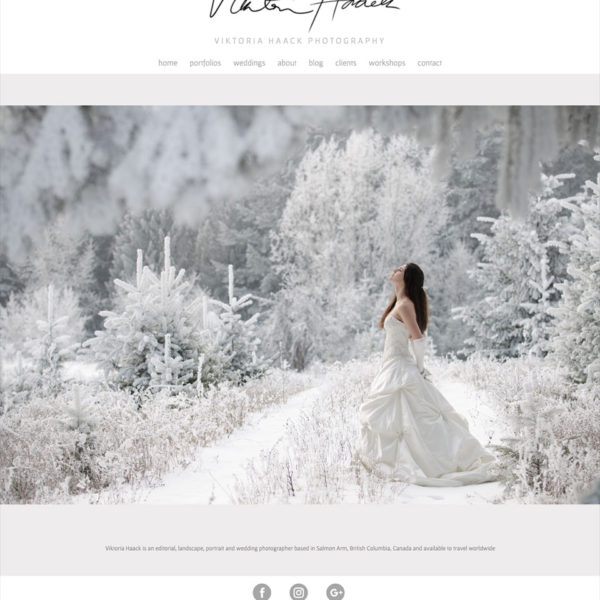 Bloggers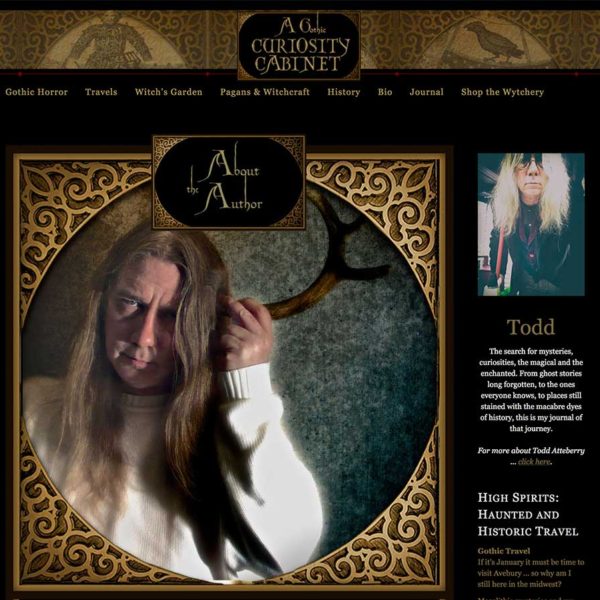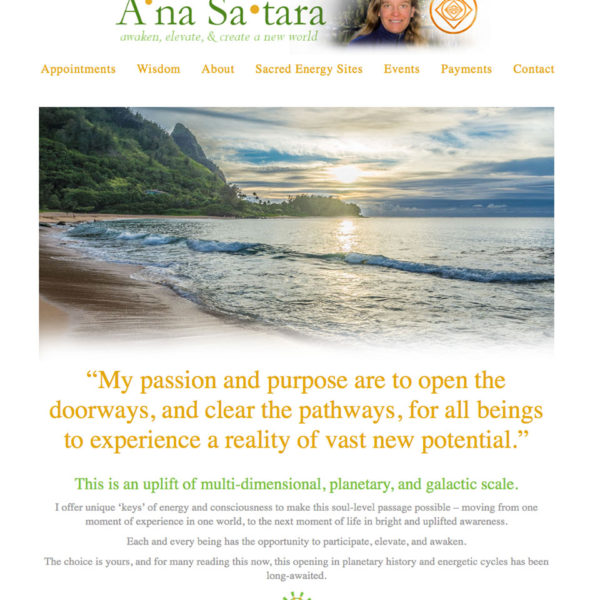 Create with us …
Tell us about your dream and we'll tell you how we can help.
Call Todd at 631-935-4726 to get started or click the link below.